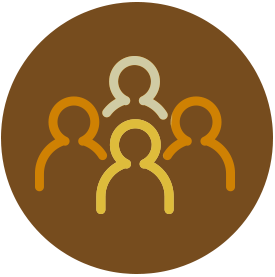 Sierra College is a premier educational institution that provides community enrichment through sports, theater, music and cultural events. It is also Rocklin's largest employer, a major source of economic activity and jobs.  Through its partnership with Evergreen Sierra East and Cresleigh Homes, Sierra College's future is even more promising.
The Sierra College District serves as one of the most exciting regions in California. It's our responsibility to prepare for an expanding economy by providing the workforce training and education that local students need to succeed at the jobs that are coming to our communities.
To meet the demands of a growing workforce and the educational requirements of over 13,000 local students, the Sierra College Board of Trustees proposed a 20-year Facility Master Plan (FMP) in 2016. The plan calls for modernizing old buildings and the construction of several new ones, including a new science building, a public safety training center, and new student service buildings.  It will also improve traffic flows and eliminate the need for off-campus parking which impacts surrounding neighborhoods.
The campus plan will be financed by Measure E, a bond measure approved by voters in June 2018 and proceeds from revenues from the surplus property (College Park) being developed by Evergreen Sierra East and Cresleigh Homes.
Resources:
Sierra College Facility Master Plan (FMP)