Frequently Asked Questions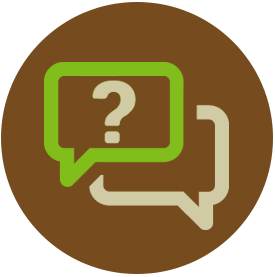 The following are commonly asked questions. If you have a specific questions, please contact us.
What are the project benefits?
College Park is designed to address the needs of the local residents, students and staff at Sierra College. This development offers a mix of retail, commercial, office, residential uses, parks and trails.
How does Sierra College and its student body benefit from the project?
Revenue from this development helps fund Sierra College's Master Facility Plan (MFP) which calls for renovating the campus and expanding educational opportunities for students.
What is the status of the project and its timing?
The project planning and environmental review process is well underway, and the project could be considered by the Rocklin City Council as early as the first quarter of 2022. For timely updates, request email updates by clicking here.
What kind of project analysis is required?
The City has engaged an environmental consultant to prepare an Environmental Impact Report (EIR) for the project. The EIR will analyze the different impacts to the environment resulting from the project developing, including, but not limited to land use, traffic & air quality. Once the draft EIR is released, public comments will be accepted during a 45-day comment period. We anticipate release of the draft EIR this summer.
Do I have a voice in the planning process?
Yes. All project plans and analysis are public information, and neighbors are invited to attend public hearings. For timely updates, click here.
Will neighbors have access to new parks and trails?
Yes. This is one of the public benefits of the project. The park and trail plan will be reviewed by the City Parks Commission in the coming months.
How can I comment and receive project updates?
As our neighbors, we want to hear from you. Click here to offer comments and ask questions, or to simply request project updates. We also invite you to participate in a neighborhood survey.