Frequently Asked Questions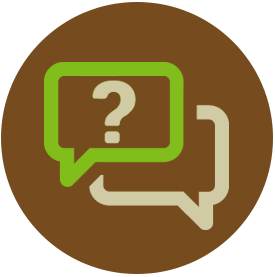 The following are commonly asked questions. If you have a specific questions, please contact us.
What are the project benefits?
College Park is designed to address the needs of the local residents, students and staff at Sierra College. This development offers a mix of retail, commercial, office, residential uses, parks and trails.
How does Sierra College and its student body benefit from the project?
Revenue from this development helps fund Sierra College's Master Facility Plan (MFP) which calls for renovating the campus and expanding educational opportunities for students.
What is the status of the project and its timing?
The project is at the beginning of a planning process that could take 9-12 months. For timely updates, request email updates by clicking here.
What kind of project analysis is required?
Project impact analysis is required, including environmental review and traffic analysis. Once the City of Rocklin releases its independent analysis, it will be posted on online. Full project analysis should be complete by the 2nd Quarter of 2019, barring any delays. 
Do I have a voice in the planning process?
Yes. All project plans and analysis are public information, and neighbors are invited to attend public hearings. For timely updates, click here.
Will neighbors have access to new parks and trails?
Yes. This is one the many public benefits of the project. Over the course several months, the park and trail plan will be completed.
How can I comment and receive project updates?
As our neighbors, we want to hear from you. Click here to offer comments and ask questions, or to simply request project updates. We also invite you to participate in a neighborhood survey.